LV-700
The LV-700 Series are interactive, contactless terminals that provide contactless payment and smart-card reload via fast and convenient ticket validation. It includes many key technologies such as 1D/2D barcode reader, NFC (read/write) and EMV L1 & L2 certification (VISA & MasterCard) and it is very robust, supporting both IP54 and IK10 standards.
Go to product page »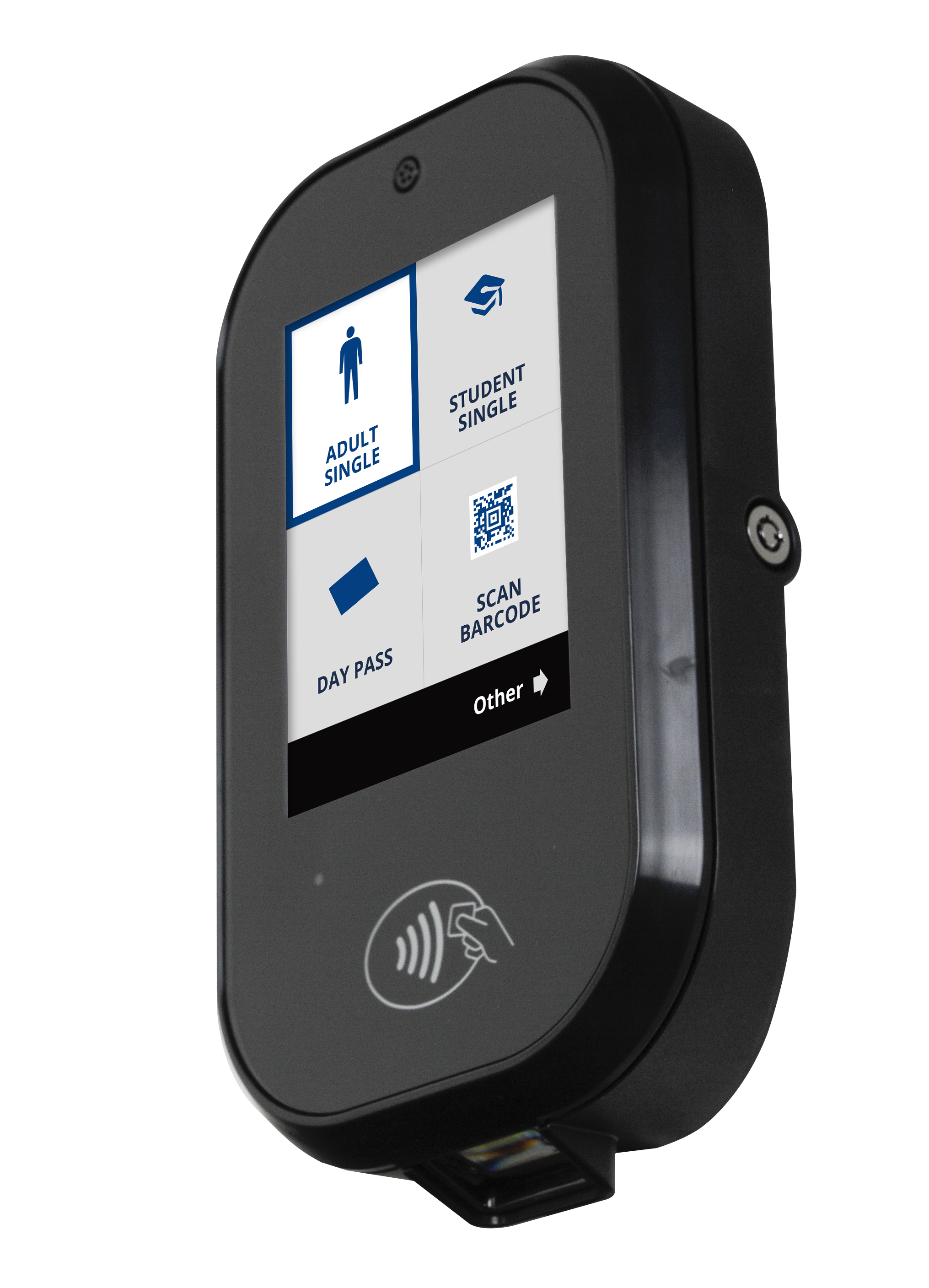 Back to top
ARC1300
High performance contactless smart card reader for easy integration. ARC1300 is designed for integration in different cashless ticketing and payment devices such as validators, turnstile gates, fareboxes, ticket vending machines and handheld devices. The reader comes with full support for our extensive software package ARCB.
Go to product page »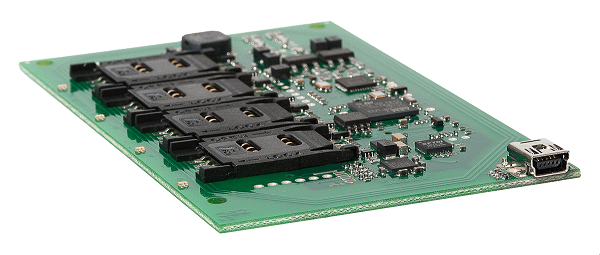 Back to top